BIO
We are Local Honey...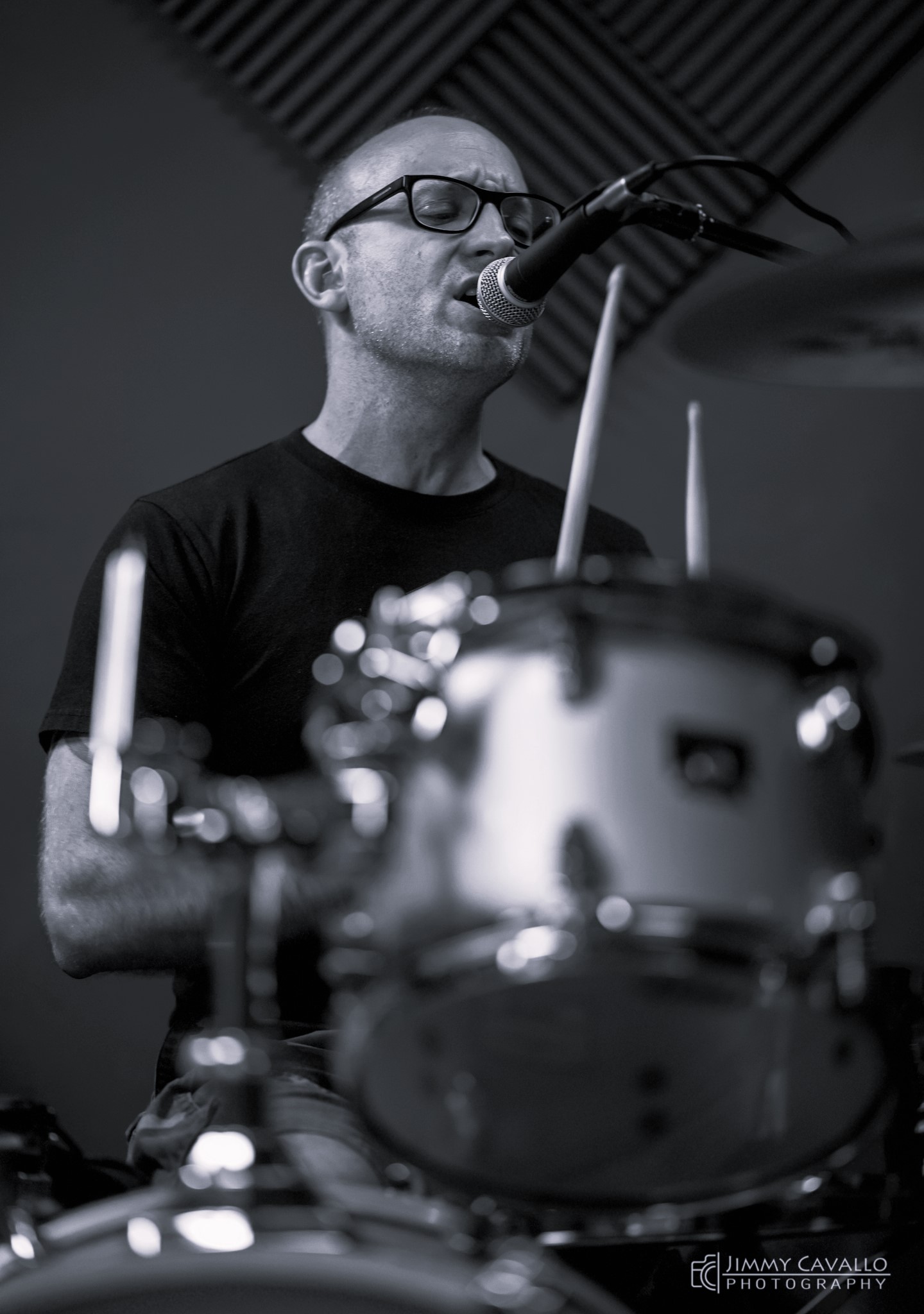 Andy Zampella (vocals/drums) has played with many local bands including Philly/NJ rock band Dive, country artist Scott DeCarlo and plays in Radio Nashville.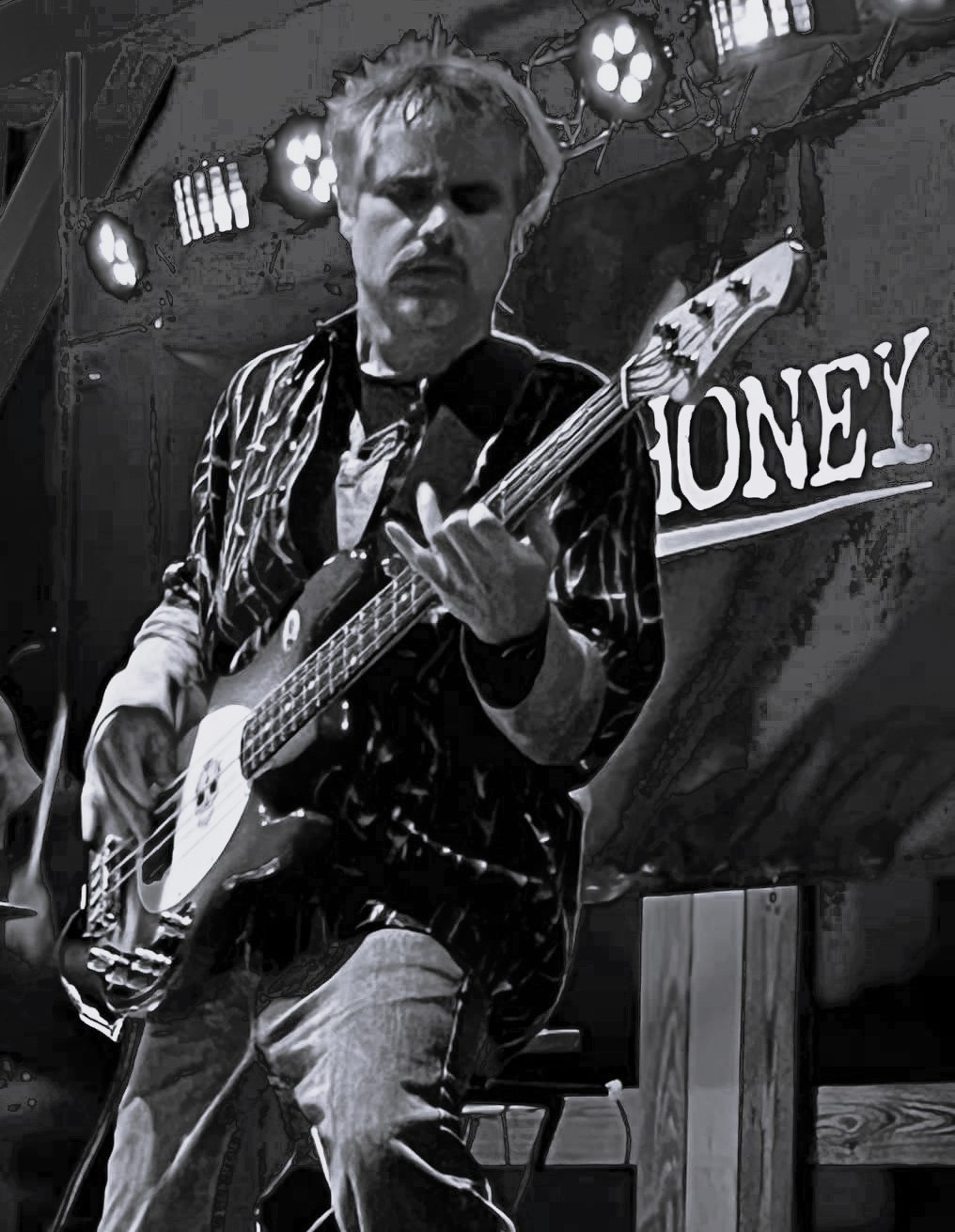 Todd Derstine (vocals/bass) has also played in many bands in the area including Warlock, Thunder and Lightning and when not playing with Local Honey, you can catch him in 9 South.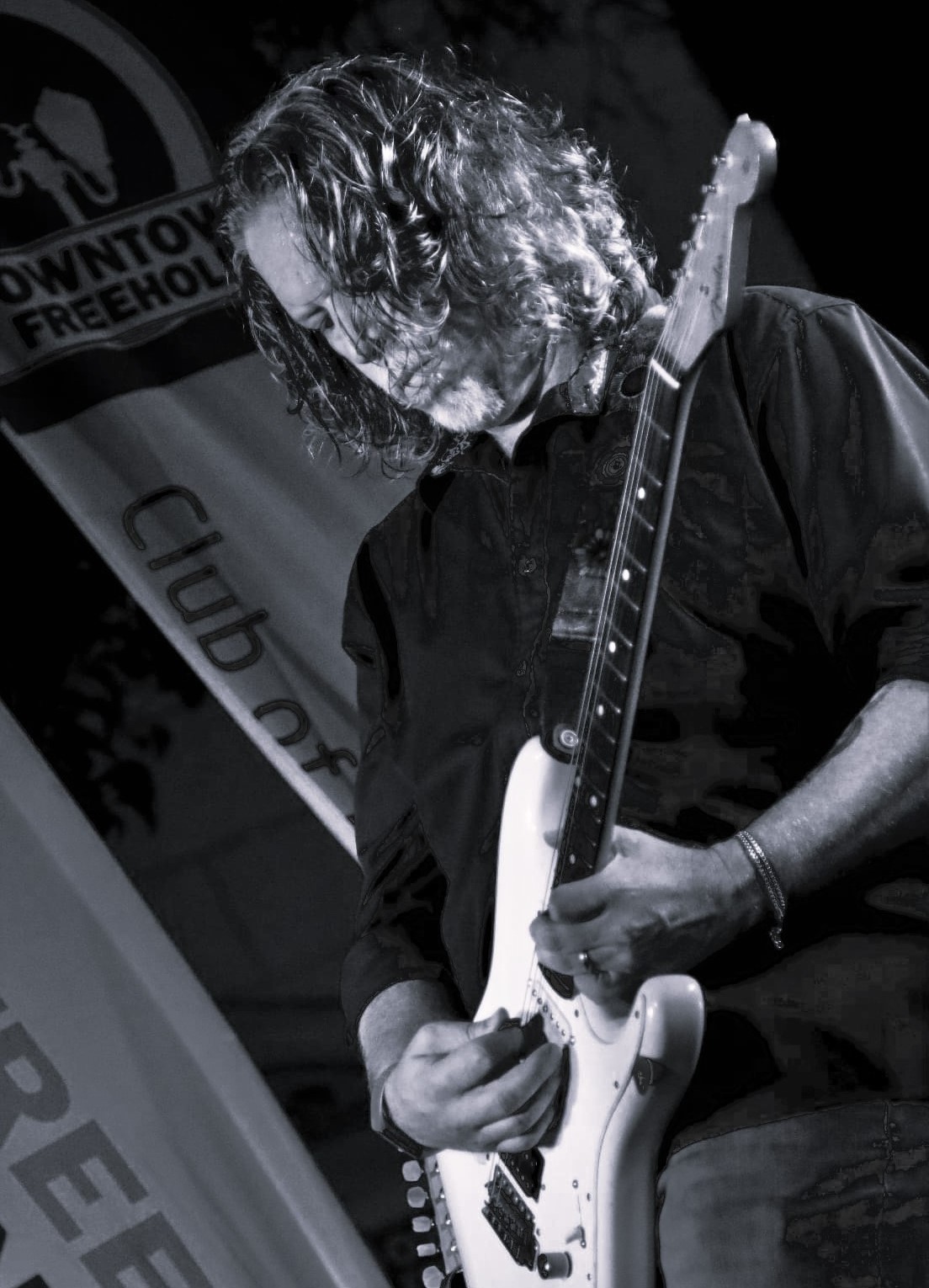 Dirk Alexander (vocals/guitar) cut his teeth with Jersey original rock band Tracer and has been in Revolution Rewind, Fools Among Us among others. Dirk also plays in a local rock band Rockit Fish.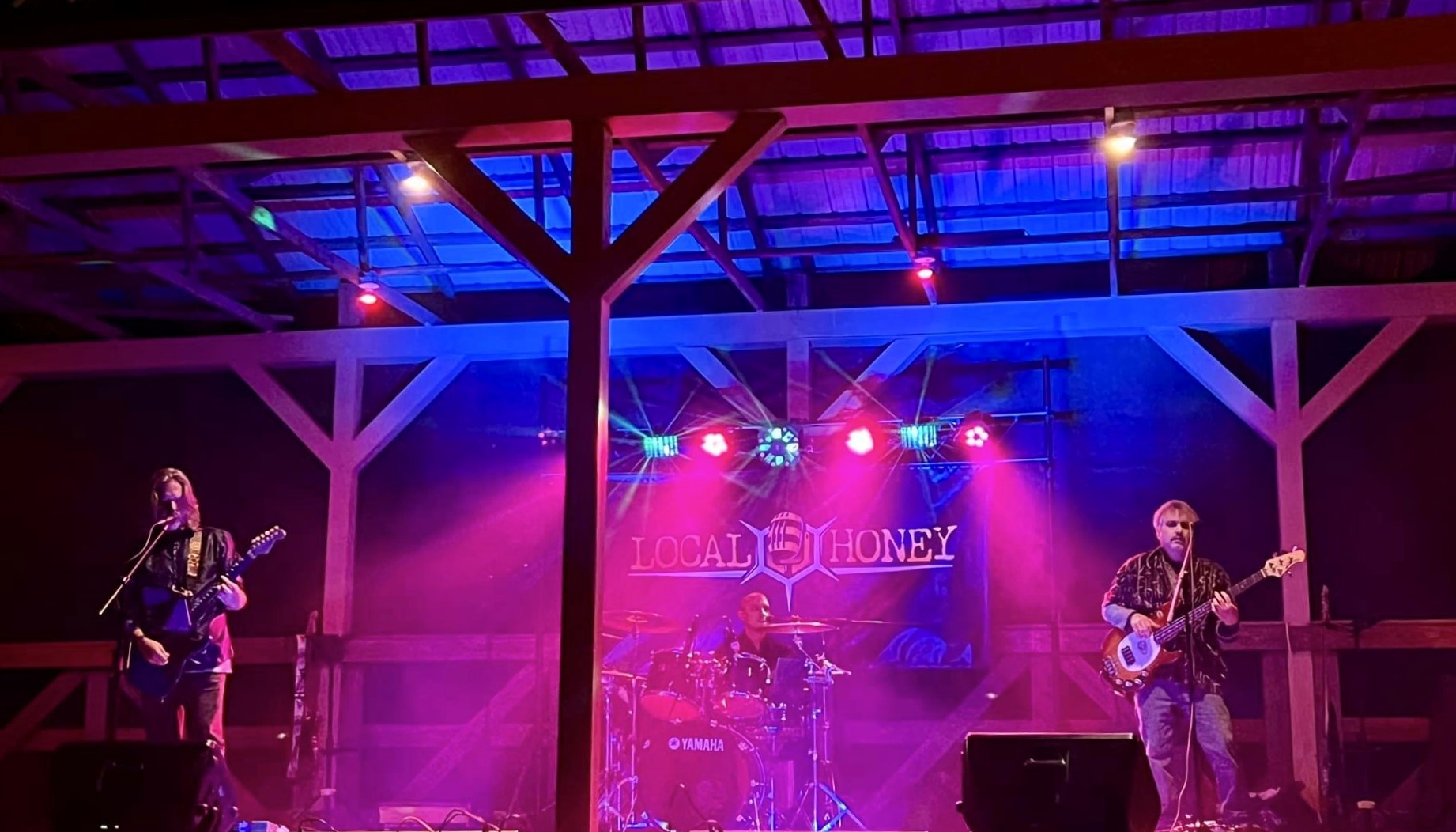 Local Honey is a band that wanted to do something different… They wanted to play songs that they loved listening to and being a three-piece band, they love the challenge of trying to make it work while always respecting the original song. Since there isn't a specific genre that they block themselves into they play whatever they feel works for them… Through hours of back-and-forth behind the scenes conversations (and maybe a few cocktails), they'll come up with songs that they want to play and that our friends would like to hear. So, if you're into hearing some Seals and Croft, Hall and Oates, Beatles, Black Sabbath, Jimi Hendrix, Tears For Fears maybe pepper in some Foo Fighters… you're our people.
Local Honey will constantly surprise audiences with an eclectic mix of styles and tastes that will leave people wanting to come back for more. 

Come out and get a taste… Local Honey is good for you!!!